About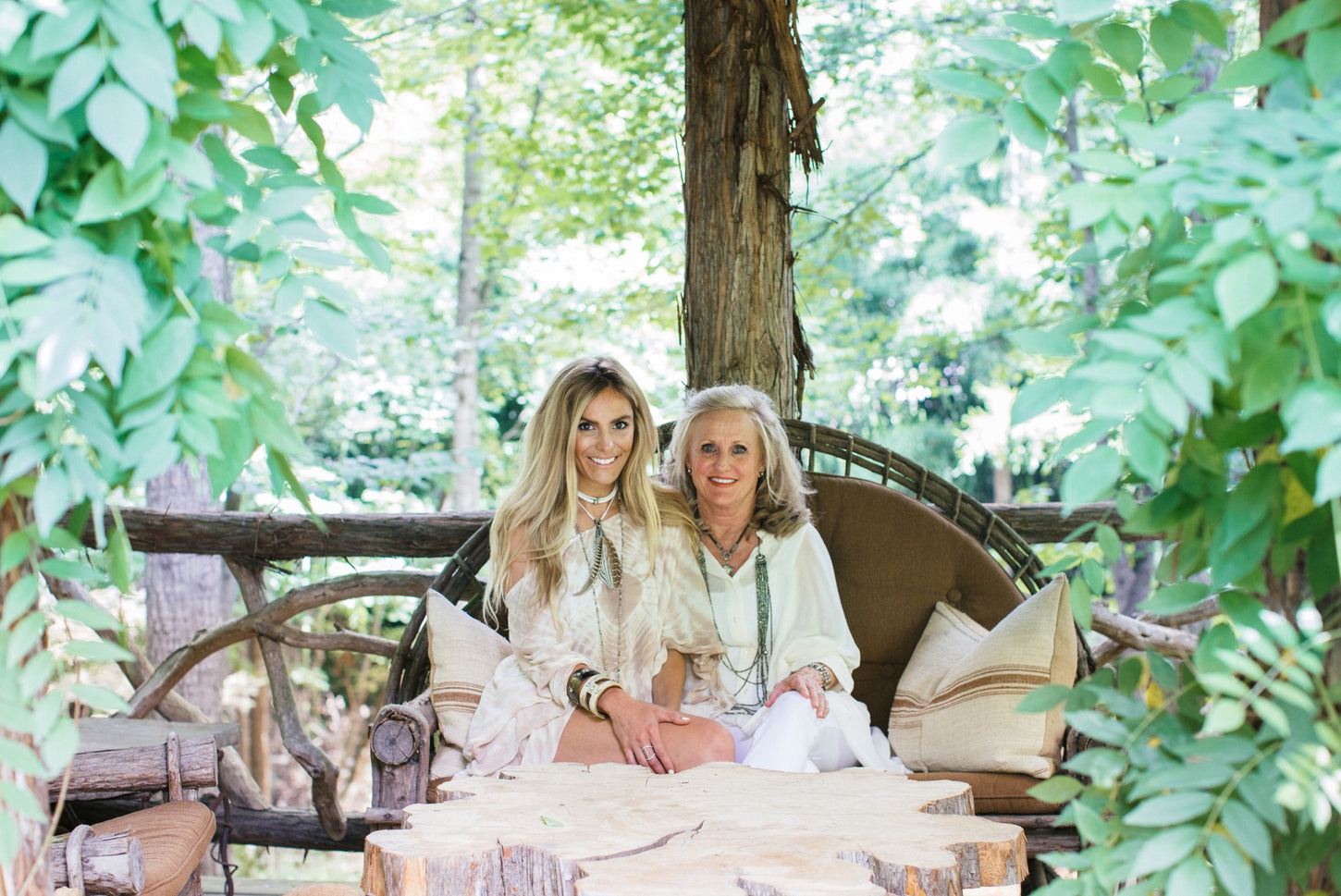 Our Story
S. Carter Designs is a labor of love from Atlanta by mother/daughter design duo Sally Hovis and Sarah Olsen. Taking inspiration from travel and art, Sarah and Sally design pieces for women who appreciate individuality and detailed craftsmanship.  By merging together natural elements and fine details such as diamonds and gold, the end result is a collection of pieces that are as bold, unique, and refined as the women wearing them.
Inquiries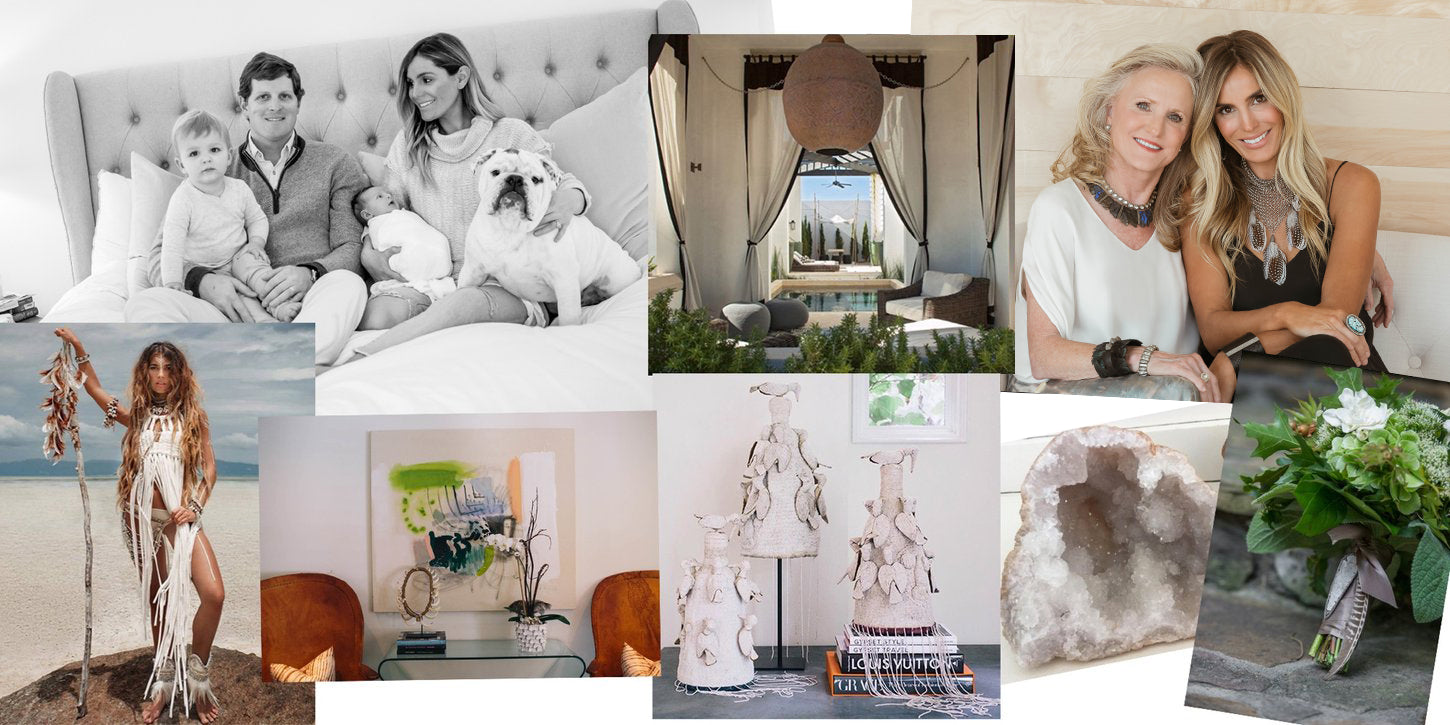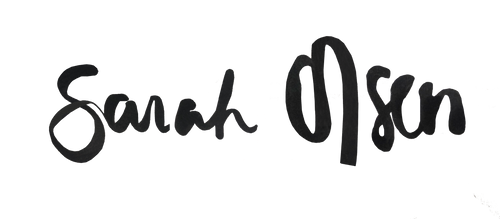 "My go-tos are my double tusk pendent and horn collar. I steer towards these no matter the occasion. Easy to wear with a t shirt all the way to black tie."

"I'm currently loving the small pearl white enamel feather earrings. They are not too big for everyday, but still make a statement. Dress them up or dress them down!"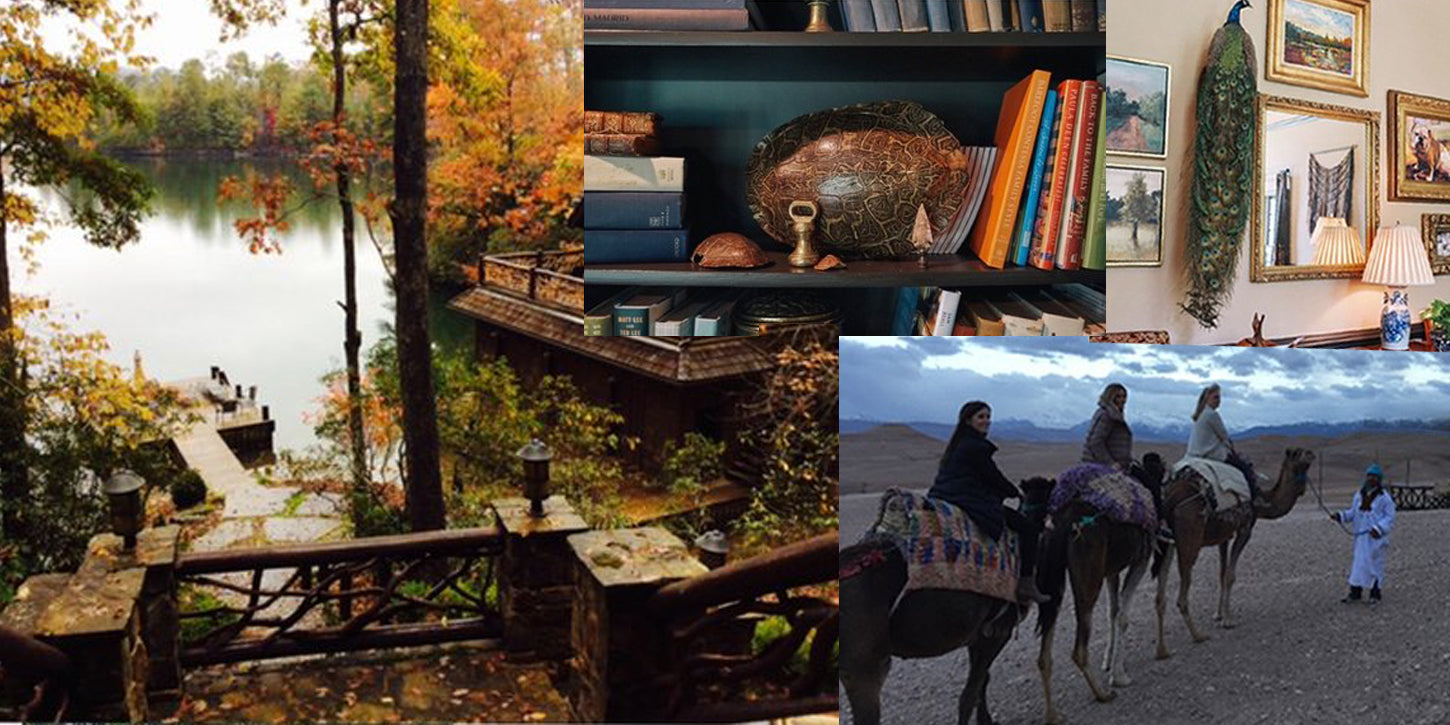 Where to Find Us

Mill Valley, California
Santa Monica, California
Aspen, Colorado
Basalt, Colorado
Denver, Colorado
Telluride, Colorado
Alys Beach, Florida
Ponte Vedra, Florida
Naples, Florida
Palm Beach, Florida
Santa Rosa Beach, Florida
Atlanta, Georgia
Macon, Georgia
Sea Island, Georgia
Lexington, Kentucky
Baton Rouge, Louisiana
Nantucket, Massachusetts
Sag Harbor, New York
Columbus, Ohio
Watch Hill, Rhode Island
Charleston, South Carolina
Nashville, Tennessee
Walland, Tenneessee
Houston, Texas
Tyler, Texas
Park City, Utah
Charlottesville, Virginia
Richmond, Virginia
Little Rock, Arkansas